Month:
May 2023
Massachusetts, USA: As summer approaches, Massachusetts homeowners upgrade their outdoor living areas. Installing a deck is a popular choice that adds value to a property and creates a secluded space for entertainment. A custom deck builder in Massachusetts can help homeowners create the perfect outdoor area using the right materials for their climate. Creative Home Improvements highlights…
Read More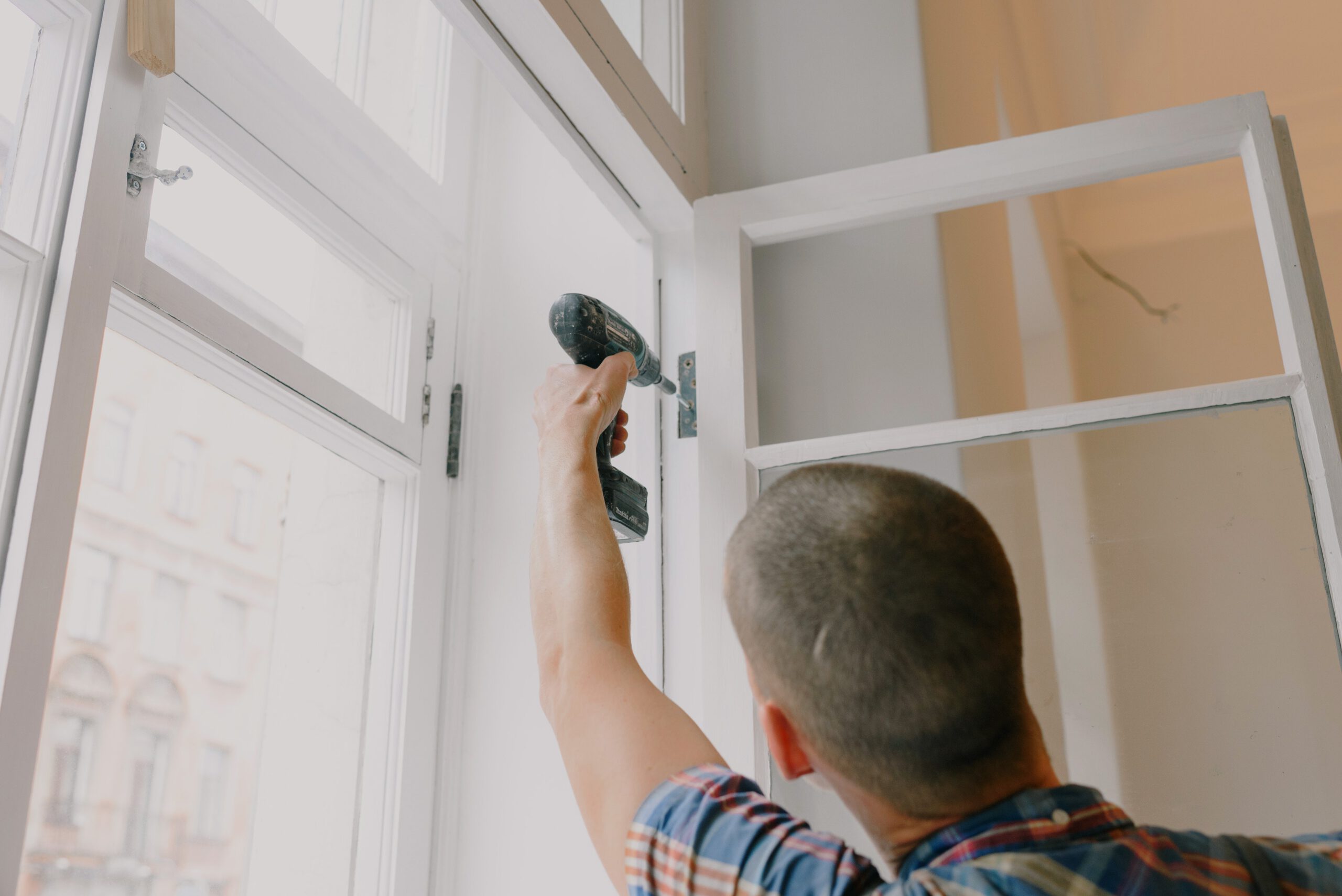 Many homeowners are aware that replacing old windows is a project that will add to the value of their home. However, what many don't know is how and why this is so! New windows are better insulated and reduce drafts, putting less strain on the furnace and air conditioner to keep the house comfortable. This…
Read More
Recent Comments
No comments to show.